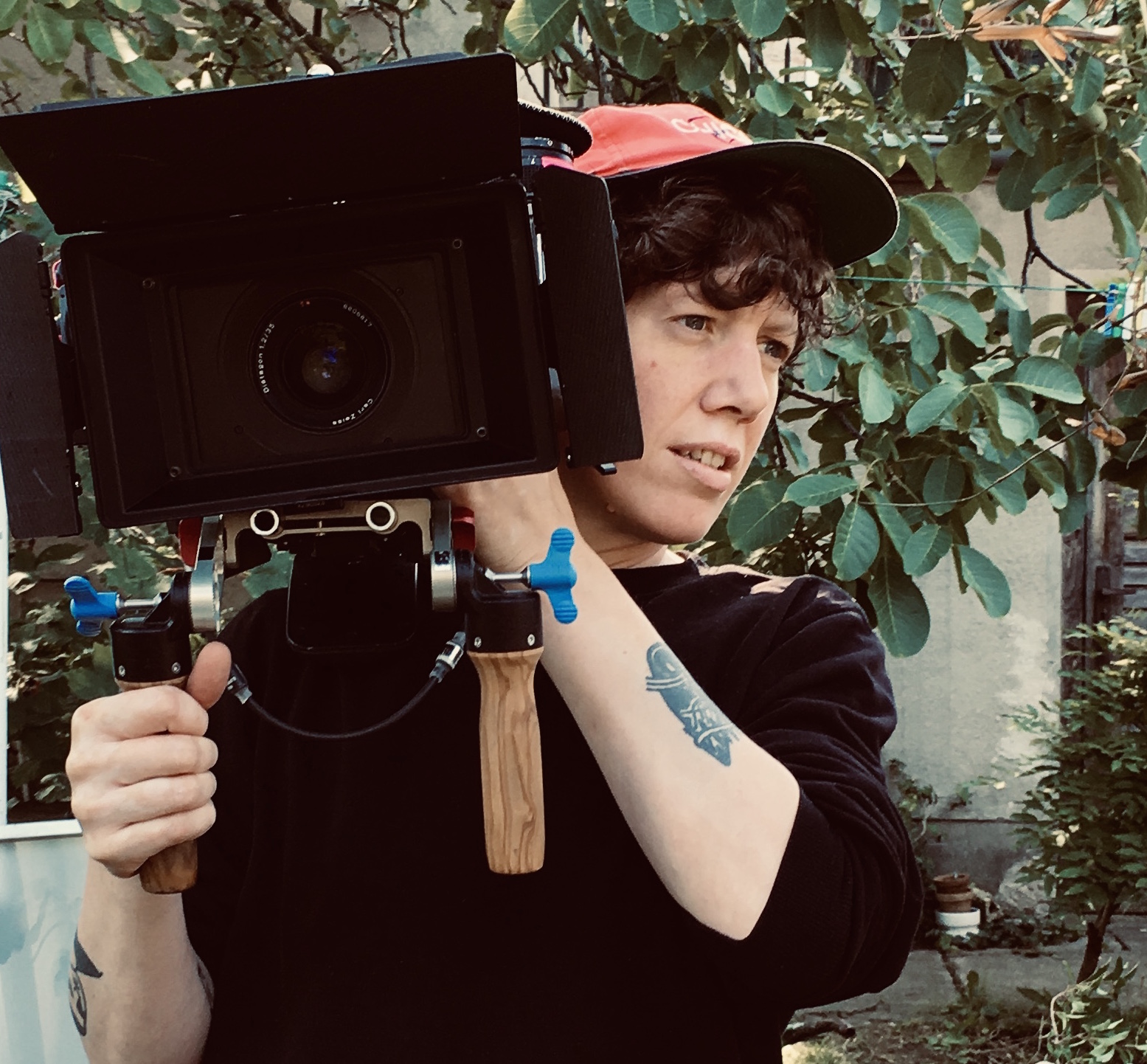 Smina Bluth (born in Wuppertal, Germany 1980) is a freelance DoP. She creates cinematography for art and experimental Film productions, documentary, feature films and commercial productions. Smina graduated from Hochschule für Film und Fernsehen, Potsdam in 2011 (Diploma).
Smina is part of CINEMATOGRAPHINNEN – WOMEN CINEMATOGRAPHERS NETWORK.
Since 2018 she is a Tutor at MET FilMSCHOOL Berlin.
Smina is based in Berlin. Cooperating worldwide.
Awards & Prizes
In 2010 she was nominated "best cinematography" at IFFF Dortmund Cologne for her work as DoP for the experimental short film "The Multitude Is Feverish" by Vika Kirchenbauer. "Shift" by Alex Gerbaulet wins the main prize of German Competition at International Short Film Festival Oberhausen 2015 and the German Film Criticism Prize 2015. She was selected for BERLINALE TALENTS 2016.
Sminas debut feature film NEUBAU won the price for best picture and the price for socially relevant Film at Max Ophüls Preis 2020 and got Pre-selected for the German Film Prize "Lola" 2021.