January 2023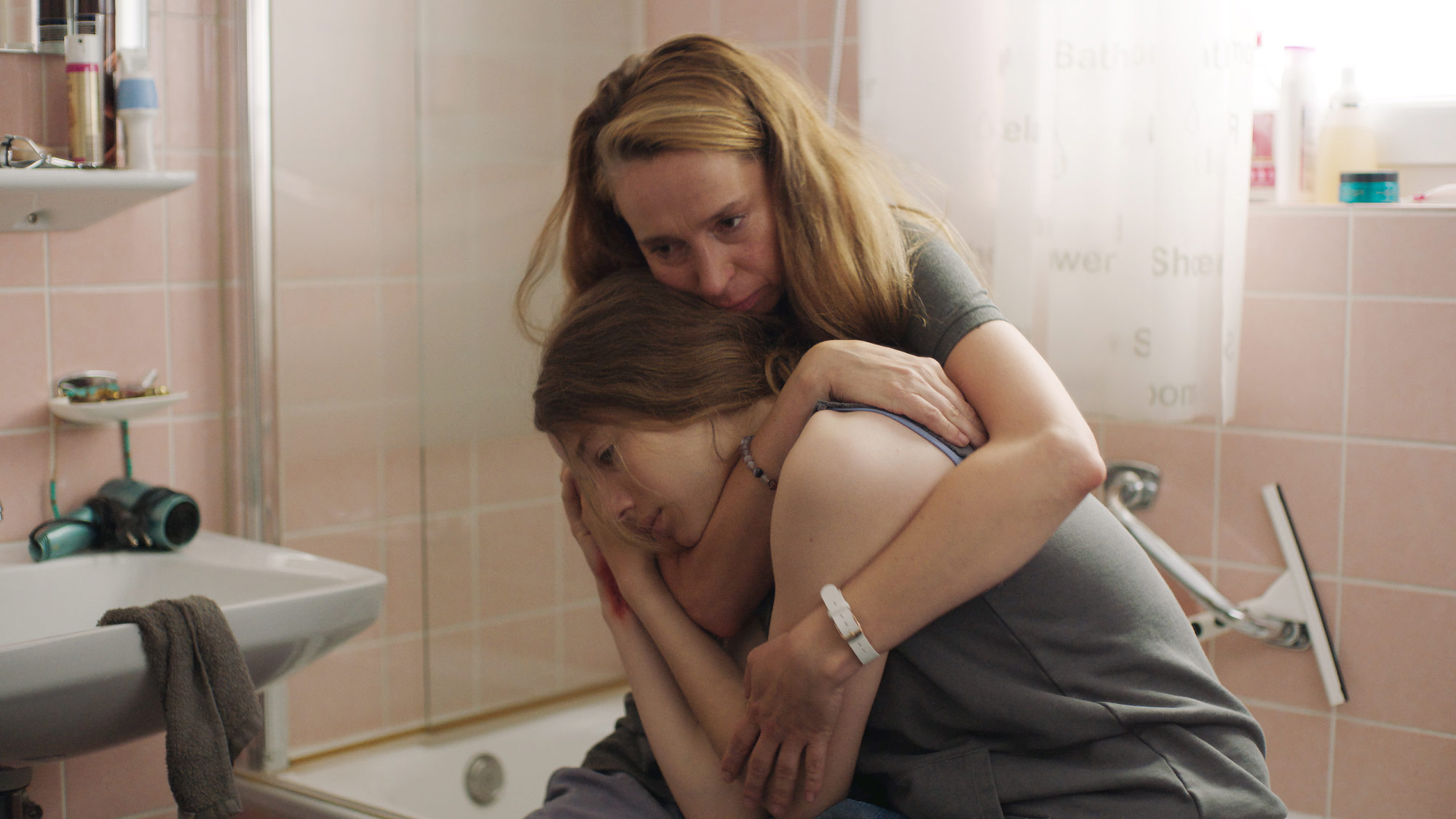 JONJA
Feature film, in post-production
Director: Anika Mätzke
Production: Kurhaus Production / SWR
Cinematography by Smina Bluth
· · ·
December 2022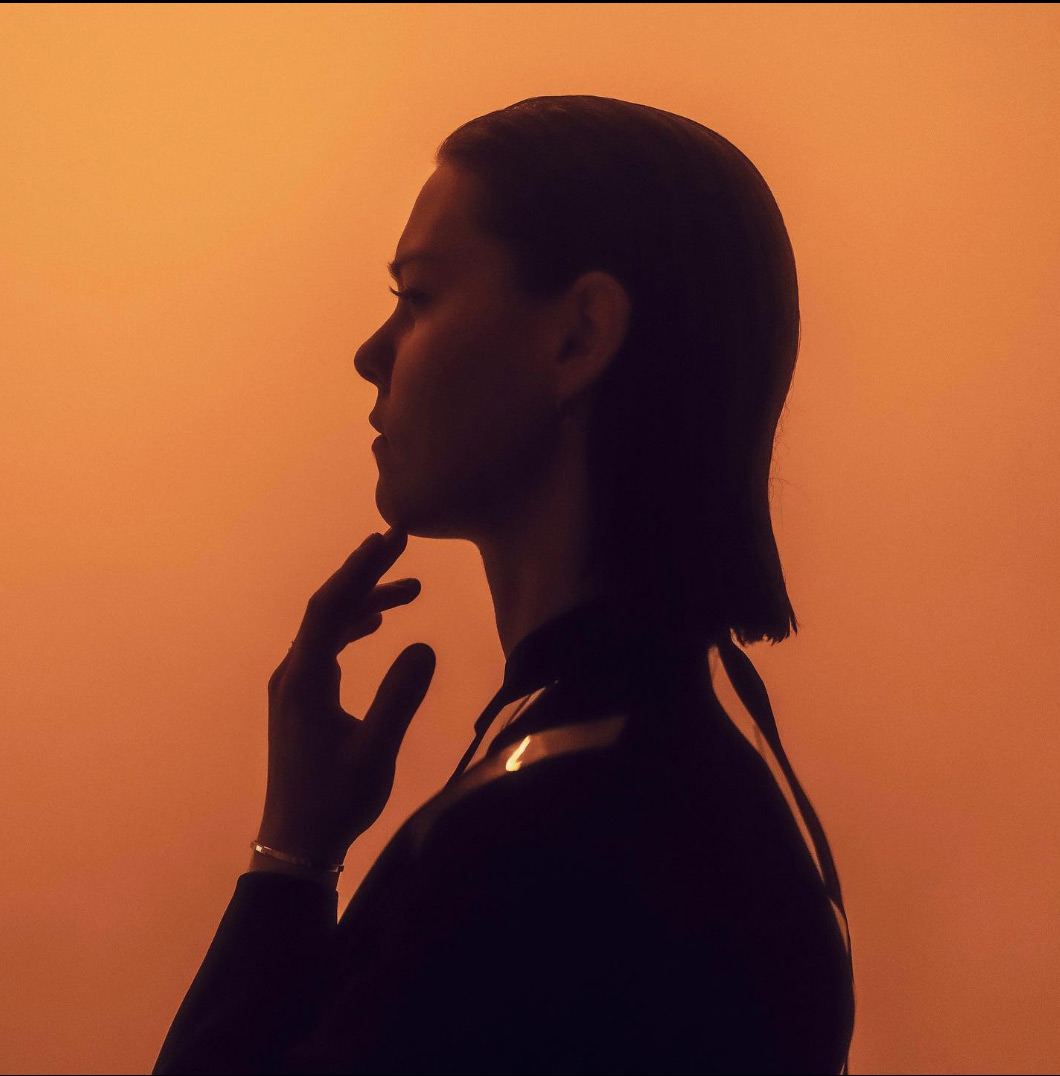 Karo Lynn
STILL, STARING AHEAD
Official music Video is out now
Directors Bára Finnsdóttir & Petra Valdimarsdótti
Choreography by Aléna Birzele & Lisa Oettinghausr
Edit by Tobias Schütze
Cinematography by Smina Bluth & Tobias Schütze
Watch here
· · ·
December 2022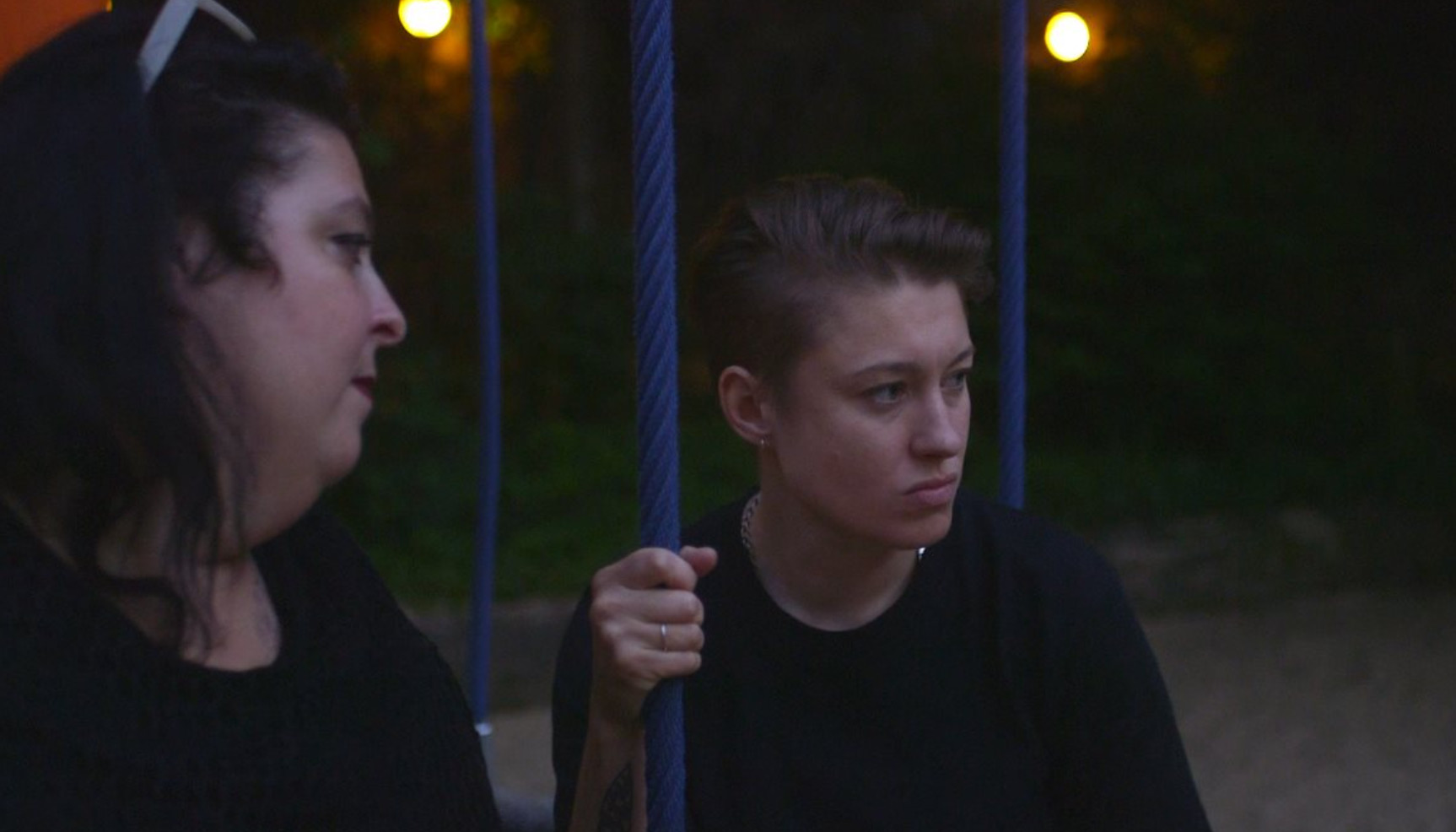 MIXED MESSAGES
now online in Germany for free
Web series 1 Season 10 Episodes
D 2017, approx. 88', 1.78:1, DCP, color, stereo, German & English
Directed by Kanchi Wichmann

Produced by Nadja Krüger, Leila Mukhida, Kanchi Wichmann
Cinematography by Smina Bluth
Watch here
· · ·
January 2022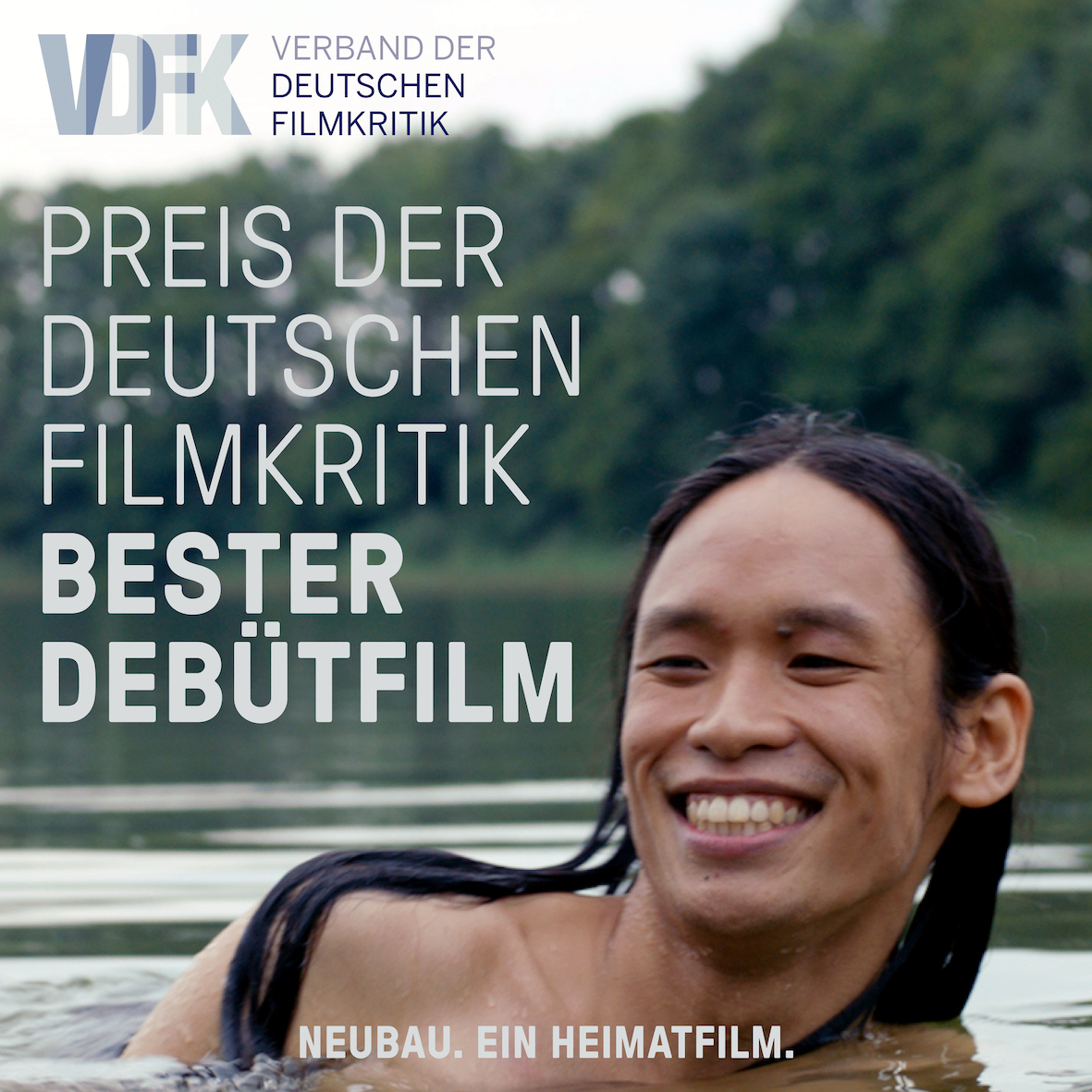 The German Film Critics Association awards
NEUBAU
as the Best Debut Film.
Jury-Statement:
Leben auf dem Land. Schwules Leben auf dem Land. Ist das ein Unterschied? Früher vielleicht einmal, aber nicht mehr heute, nicht mehr, wenn man dem Manifest für die Neue Selbstverständlichkeit folgt, das eine neue Ära des schwulen Kinos einläutet. Tucké Royale nennt sich der Autor, Schauspieler und Performancekünstler, der dieses Manifest geschrieben hat und in "Neubau" unter der Regie von Johannes Maria Schmit eine vermutlich nur leicht verklausulierte Version von sich selbst spielt, einen Mann, der auf dem Land lebt und liebt. Und zwar Männer, aber das ist nicht Thema, sondern selbstverständlich. Und so sollte es ja auch sein.
Laudatio: Michael Meyns (tip-Berlin)
· · ·
September 2021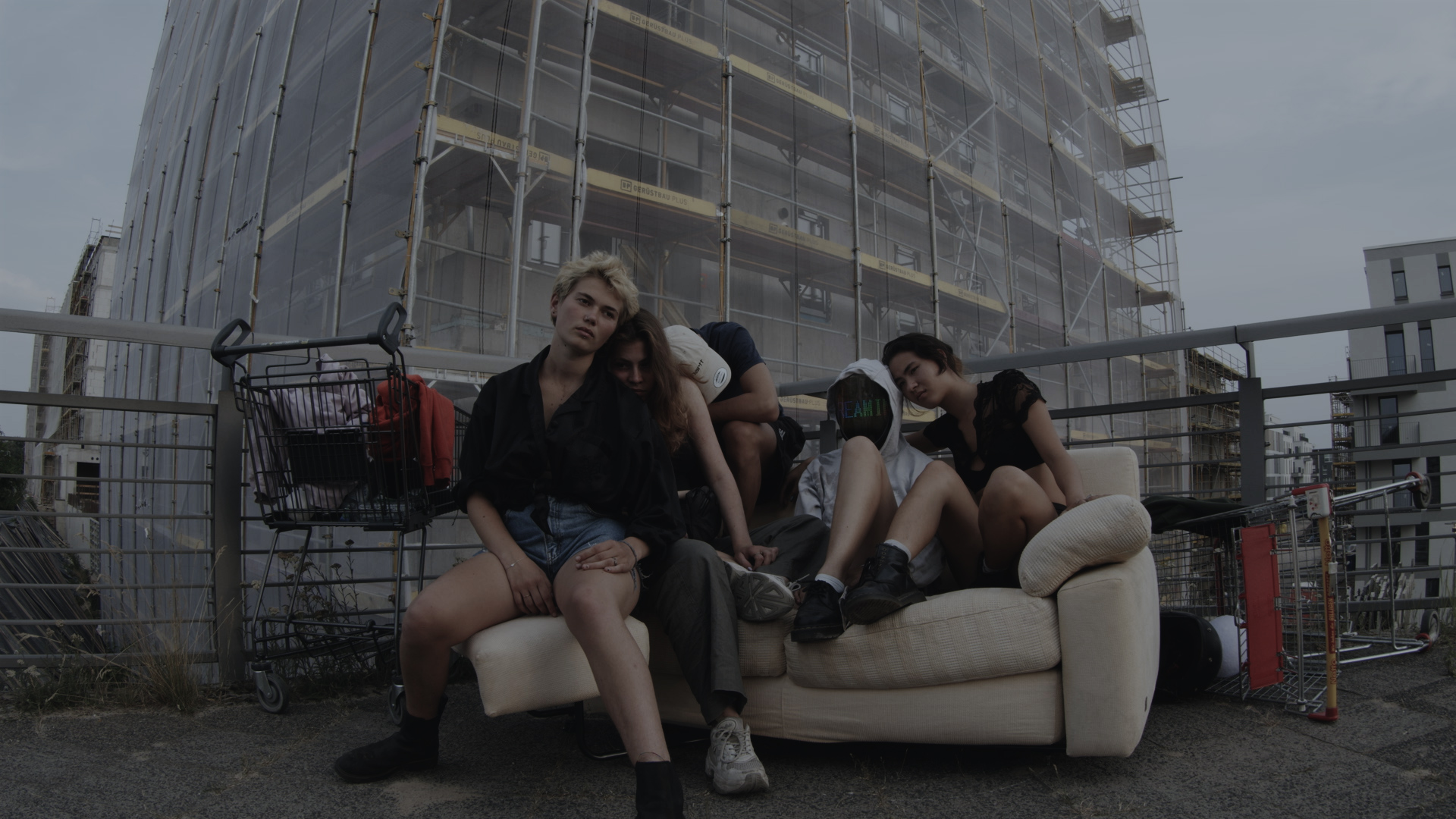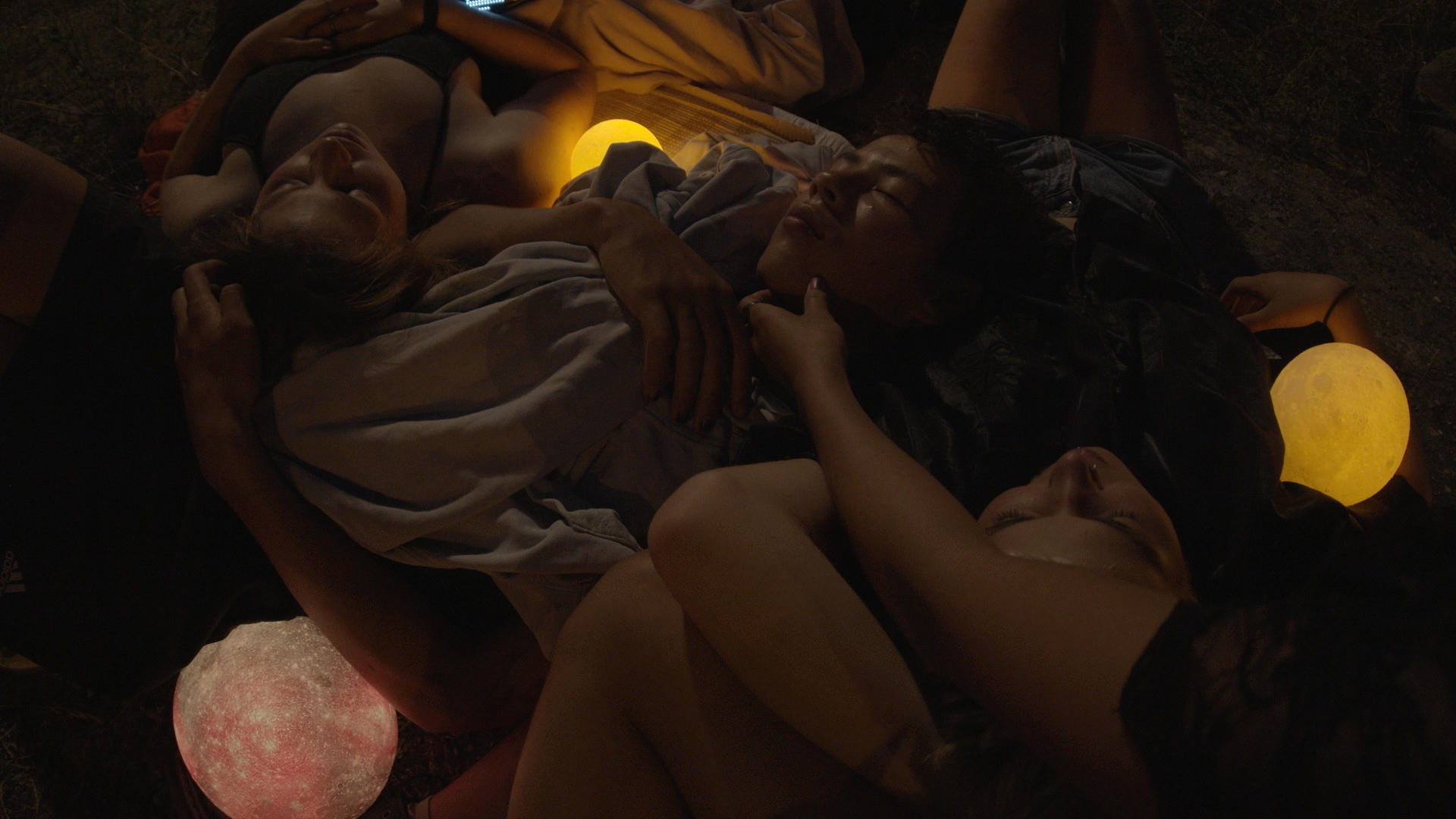 MOON WORLD PREMIERE
Six videos, titled MOON, premiered as part of the mini opera PEPITA LUNARIUM at the Opera Cologne. The videos are directed by Philipp Rühr and Fabian Altenried.
Cinematography by Smina Bluth.
More info here.
· · ·
June 2021
TOP DOWN MEMORY
(Directed by Daniel Theiler) wins Best Architecture Film Award at Internationale Kurzfilmwoche Regensburg. Thank you so much!
Jury-Statement:
Our point of departure for experiencing this film, goes back historically, to the biennale architettura 2014 - la biennale di venezia2014, curated by Rem Koolhaas, entitled, "elements of architecture . . ." the underlying story structure to "Top Down Memory" reaffirms that design has always had a political element and that politicians have used / misused architecture to meet their own propaganda agenda in this century as well as the last with various levels of success and/or failure. The ongoing discussion of what could constitutes a big lie in the political arena of architecture (whether it's the Hitler / Mussolini version of the twentieth century or the Donald Trump version of the twenty-first century is immaterial), while it is interesting it is not why this film is exceptional. Rather, through the Koolhaas filter of Venice à la 2014*, the balcony itself, as a fundamental element of architecture, is the main protagonist of this wonderful short film by Daniel Theiler. The duality of the visual character of the film allows for the specific story telling example to leave an open ended interpretation towards a more universal phenomenon. Well done and congratulations on your efforts.
· · ·
May 2021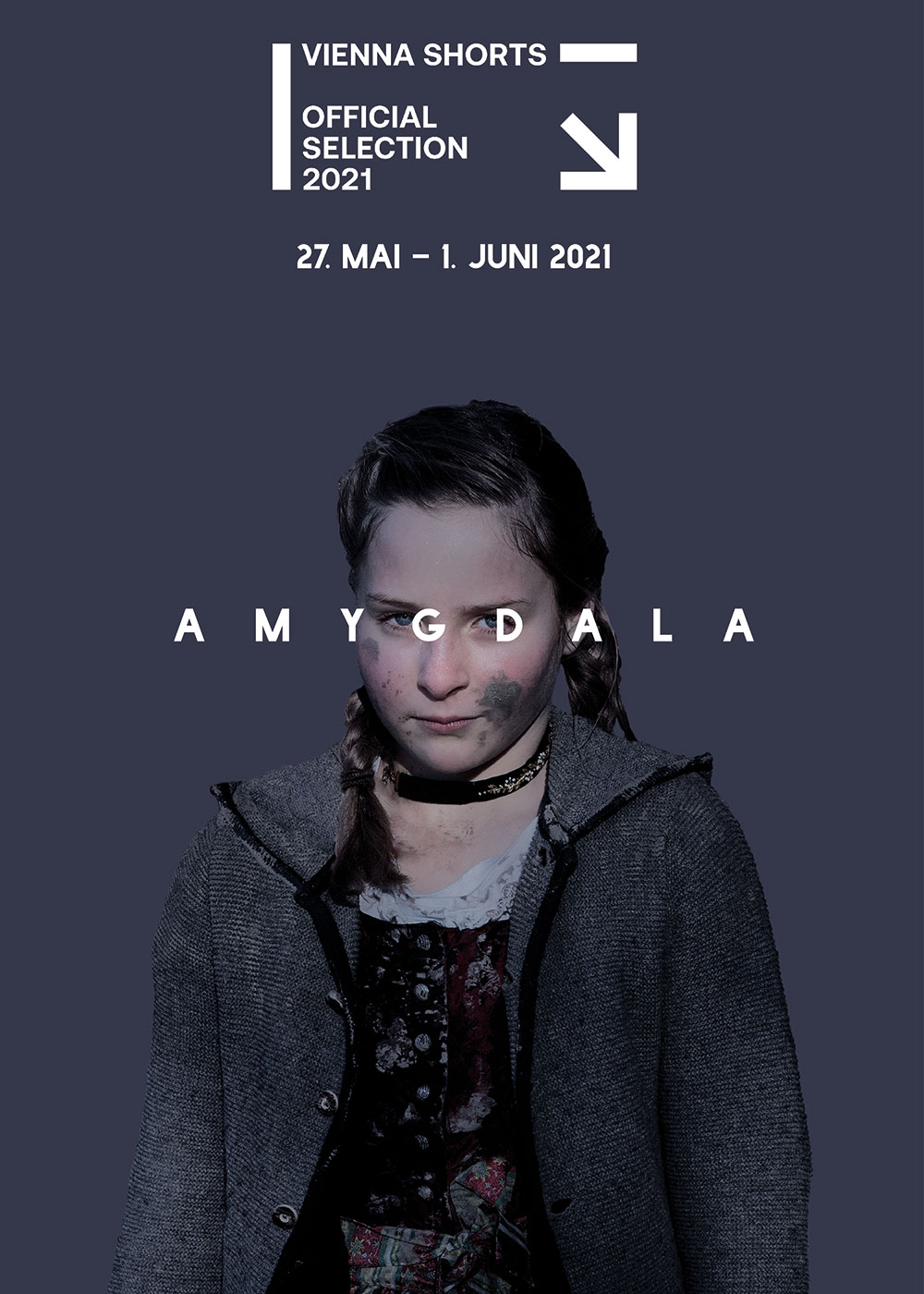 AMYGDALA
will celebrate its worldpremiere at Vienna Shorts in the International Competition. More infos
here.
German premiere in July at Filmfest Dresden.
· · ·
May 2021
NEUBAU
is officially pre-selected for the German Film Prize "Lola" 2021!
· · ·
TOP DOWN MEMORY
Teaser is released.
The film will screen at the 67. Internationale Kurzfilmtage Oberhausen (German Online Competition 2021
), 33. Filmfest Dresden International Short Film Festi, 27. Internationale Kurzfilmwoche Regensburg (German Competition), and the 18. Neisse Filmfestival
· · ·
March 2021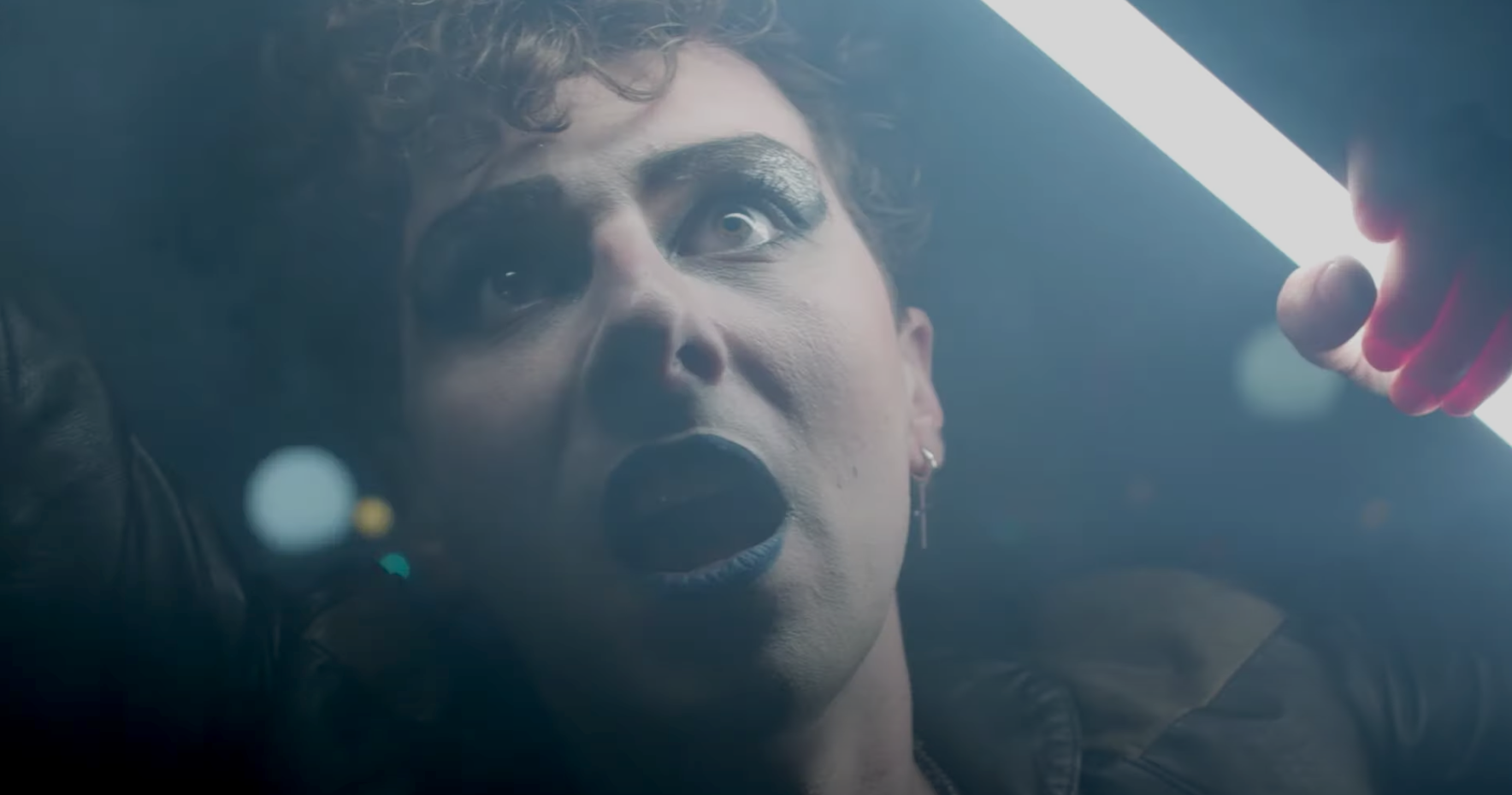 Isolation Berlin (ICH WILL SO SEIN WIE) NINA HAGEN Musikvideo released 11.03.2021 via Staatsakt/Zebralution.​
Director and Editing: Steph von Beauvais​
Idea and Concept: Yannick Riemer, Tobias Bamborschke​
DoP: Smina Bluth​
· · ·
May 2020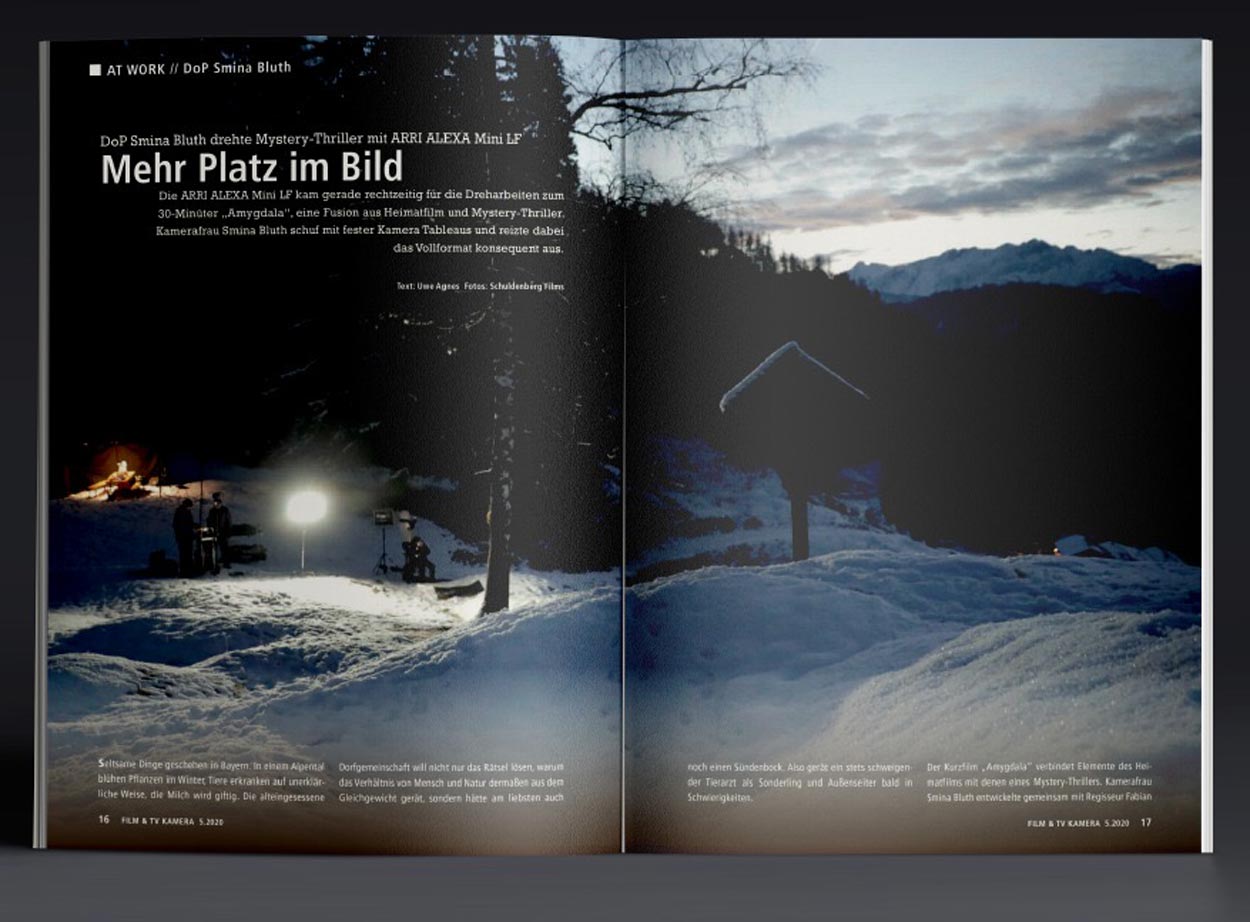 Smina did an interview for the may issue FILM TV KAMERA were she talks about her work on the film AMYGDALA with the ARRI ALEXA MINI LF. You can download it for free
here.
· · ·
2020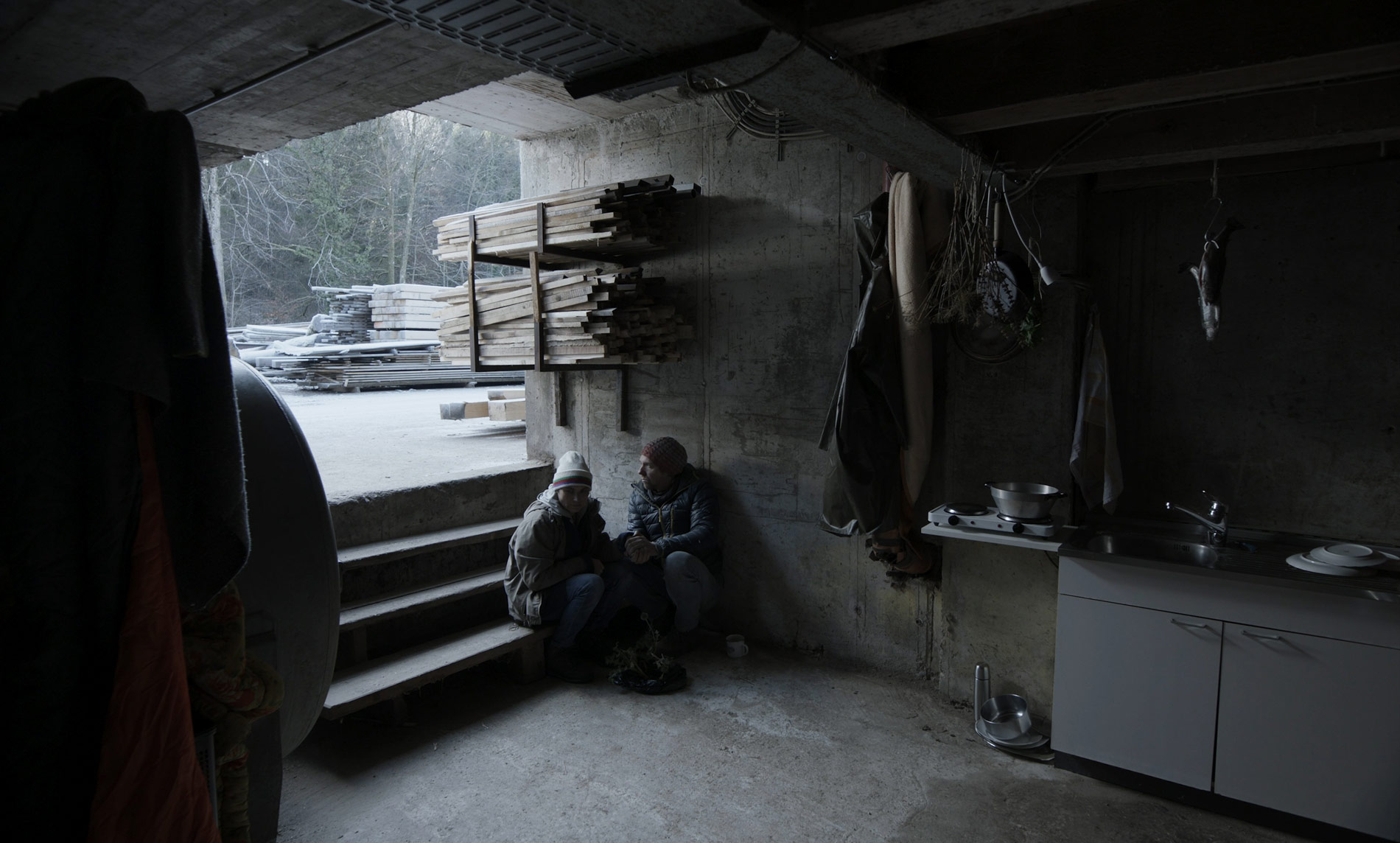 Production wrapped for AMYGDALA (short film written and directed by Fabian Altenried, produced by
Schuldenberg Films
) after nine shooting days in the Bavarian alps. The film is currently in post-production.
Arri Alexa Mini LF, ca. 30 min, 4K, colour, 1.66:1
Cinematography by Smina Bluth.
· · ·
January 2020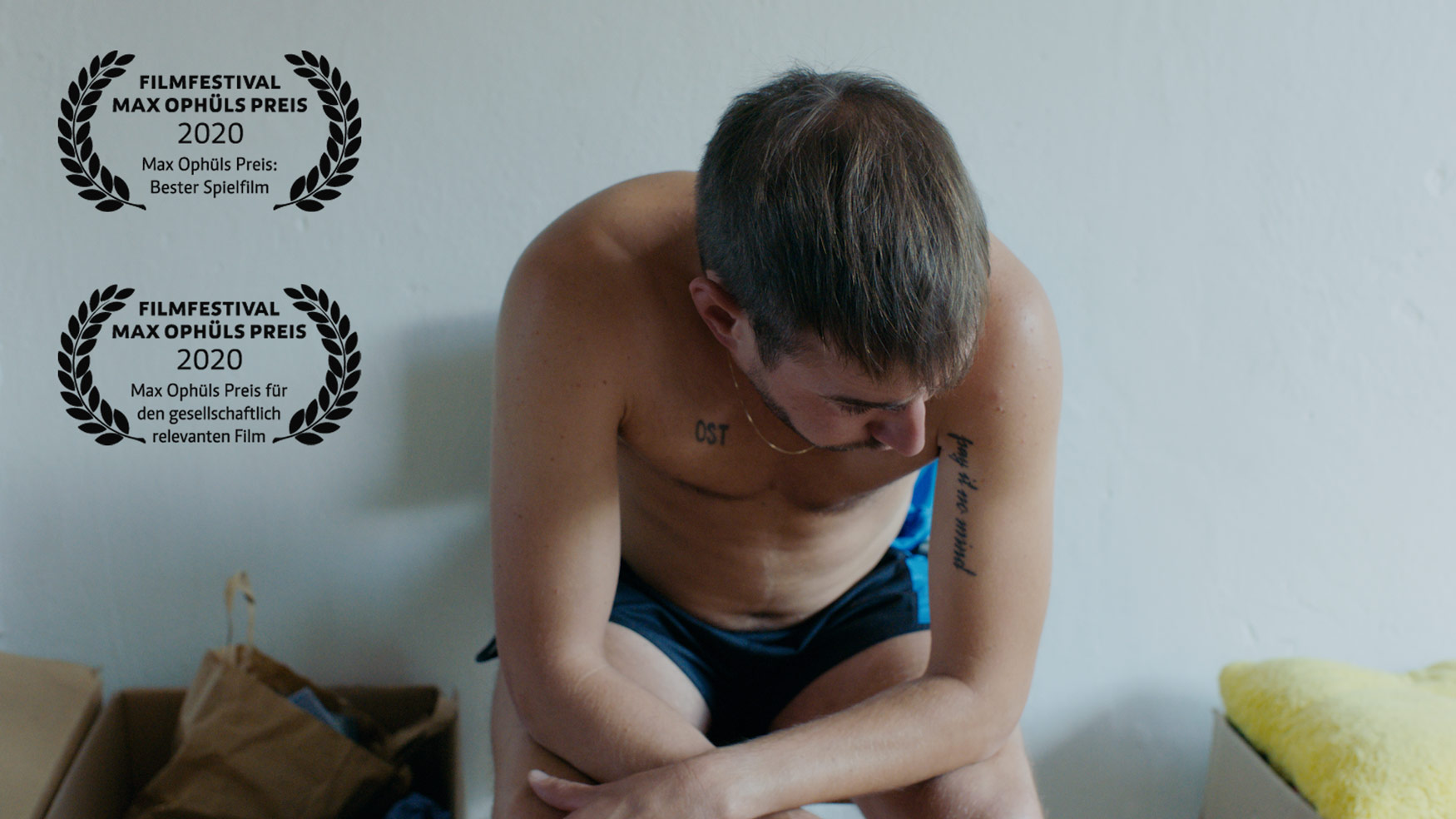 NEUBAU
(written by Tucké Royale, directed by Johannes M. Schmit, produced by
Schuldenberg Films
) celebrates its World Premiere at the Filmfestival Max Ophüls Preis and takes home the main award for Best Feature and the Award For Socially Relevant Film.
Cinematography by Smina Bluth.
· · ·
March 2020

1000 SERPENTINEN ANGST
2020; book trailer
A film by Hai Anh Trieu, Olivia Wenzel, Philipp Rühr
Production: Olivia Wenzel / Fischerverlag
4'40"; UHD; Black Magic Cinema 4K

· · ·
2020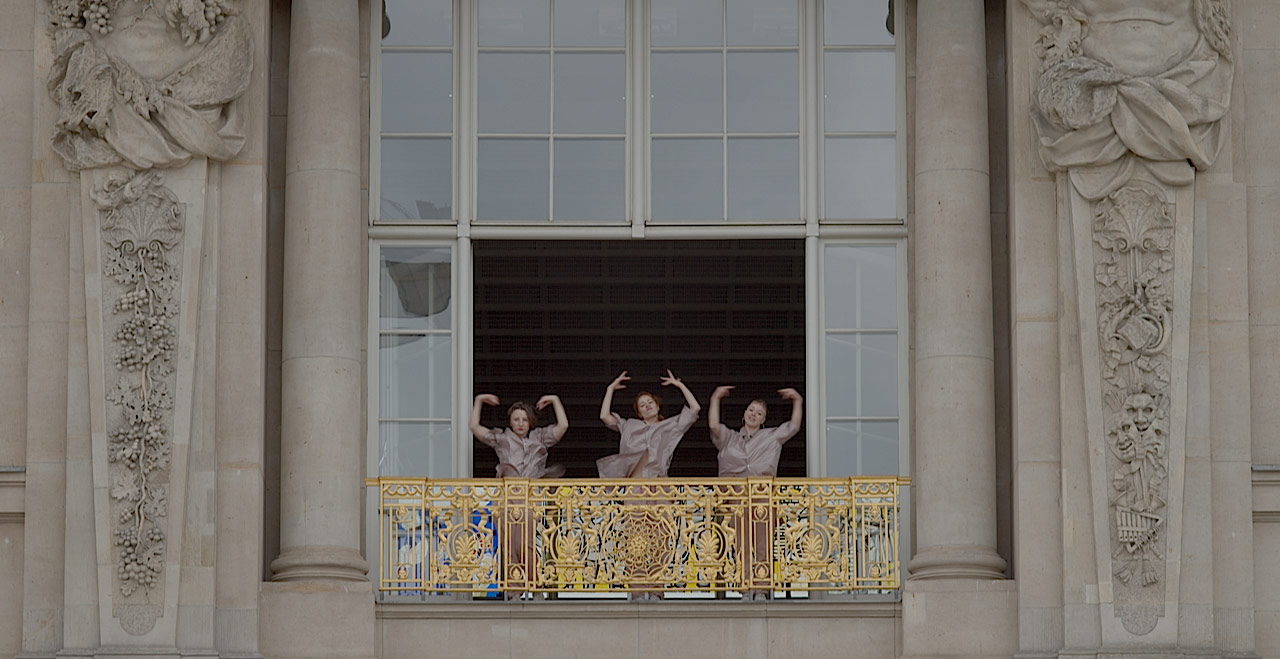 TOP DOWN MEMORY
in post production; Experimental Film; 4k / Black Magic Cinema 4k
Director: Daniel Theiler
With funding from the Commission for Artistic and Scientific Projects (KKWV), Berlin University of the Arts